1 body using iron or nodular cast iron
2 with cast brass valve core
3 spring of imported 304 stainless steel
4 diaphragm epdm buried fiber
5 the stainless steel screw
Technical parameter
1.pressure level 1.6MPA,2.5MPA
2.Medium temperature 0-150℃
3.Working pressure difference 20-600 KPA
4.Products meet the CJ/T179-2003 industry standards
Performance and features
1. Can be set according to requirements of the design or the actual flow, the system can automatically eliminate the differential pressure fluctuation, the flow rate unchanged
2. The phenomenon of uneven and customer service system, improve the quality of heating (cooling)
3. Thoroughly solve the proximal differential pressure big, distal small pressure difference
4. Decrease the water circulating system, reduce the resistance
5. Reduce the workload of design, don't need to work on pipe network for the complex hydraulic balance calculation
6. Decrease the difficulty of the network turn complex net work simplified as simple distribution of shunt
7. From the flow of heat pipe heat source switch more redistribution
8. Flow display values are random calibration flow test bench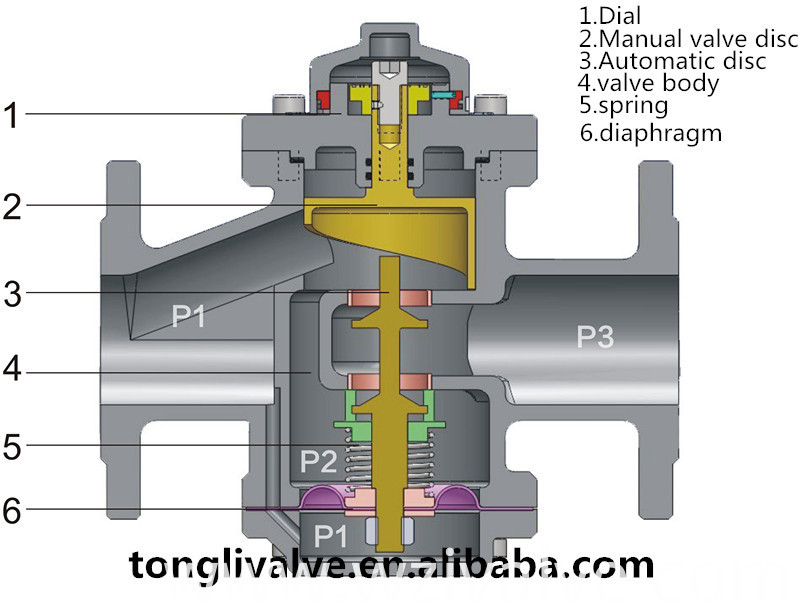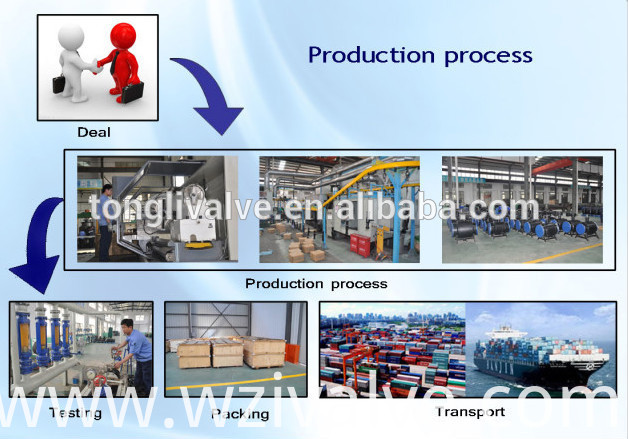 1.This product ,ten year warranty.
2.General offer are not containing 17% of the value-added tax, does not contain freight logistics. The price, as reported to tax, including freight price please indicate.
3.If the product function to describe any questions please call Advisory 0317-8338351 (Mrs Tian), we will have professionals to answer your questions.
4.Any products you want,our professional term and research staff will satisfied all your request .All the products can be customied.
Hebei Tongli automatic Control Valve manufacturing Co., Ltd. was founded in 1995, the headquarters is located in the "township of the casting" Botou city of Hebei Province, four battalion development zone. The company is a professional manufacturer engaged in the research, production, and sales, through development and innovation for 20 years, research, production and sales of professional committed to the heating valve.
The company covers an area of 58000 square meters, 510 employees including 280 engineering and technical personnel. The marketing team of 180 sales of the elite 90 people, the company has international advancedtesting equipment 30 sets, 400 sets of CNC machine tools, products structure, the heating valve products as the leading factor, provides a full range of HVAC system design and installation, debugging program.
The company has passed the certification of ISO9001:2000 quality system, the two time the license of special equipment, the people's Republic of China occupational health and safety management system certification,environmental management system certification.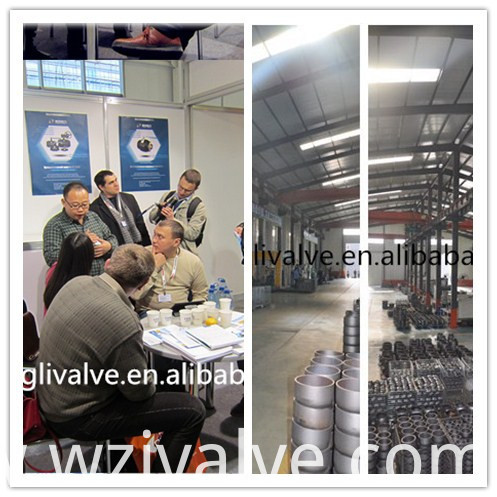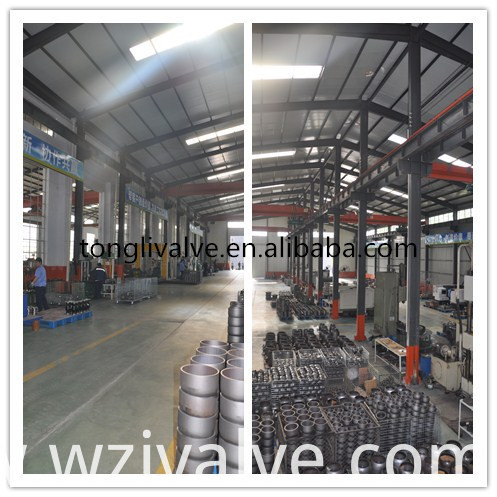 Product Categories : More Products